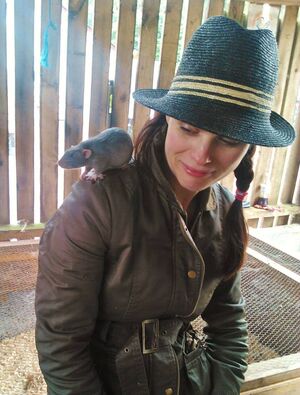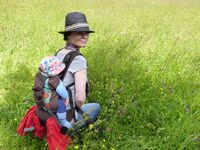 Biography
Rebecca Ray Palmer plays Stella Knight and Carla Terrini in M.I. High.
She has also been in "Quills", "Intimacy", "Killing Me Softly" and "Blood Trails". She is from Carlisle in Cumbria but lives in Edinburgh and works at the Lyceum Theatre. She studied at the University of Bristol and has a daughter named Tarn.
Ad blocker interference detected!
Wikia is a free-to-use site that makes money from advertising. We have a modified experience for viewers using ad blockers

Wikia is not accessible if you've made further modifications. Remove the custom ad blocker rule(s) and the page will load as expected.